Shop the best selling kids orthotic insoles
Regular price

Sale price

$39.95 AUD

Unit price

per

Regular price

Sale price

$49.95 AUD

Unit price

per
Give your feet the support they need with orthotic insoles
Orthotics for Flat Feet

Our insoles help treat fallen or collapsed arches (flat feet) by adding arch support to a child's foot to provide stability which also helps reduces pain.

Orthotics for High Arches

Our Children's Orthotics will help with comfort in the heel, forefoot & general alignment by supporting the calcaneal inclination angle.

Rolling in / Over Pronation

Our arch supports help to limit over pronation in a childs feet and reduce excessive force placed on the arches leading to pain.

Rolling out / Supination

Our insoles help support rolling out feet with arch supports on the outside of the foot.
Our orthotics are designed to reduce all types of children's foot pains
Aching Legs and Feet
Aching legs and feet are comming in children that are growing. Extra strain is placed on the feet and legs that are unstable and over prontate. An Orthotic insole designed for childrens feet will help to limit aching legs, and pain from sever's disease.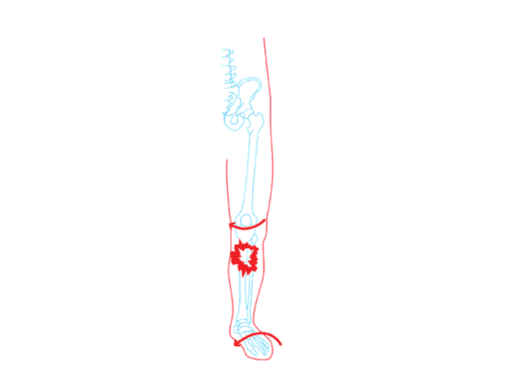 Shin Pain
Help treat shin splints and bursting or throbbing pain during activity. Adding non custom orthotics to a child's feet helps to rest the muscles of the shins during the growing periods.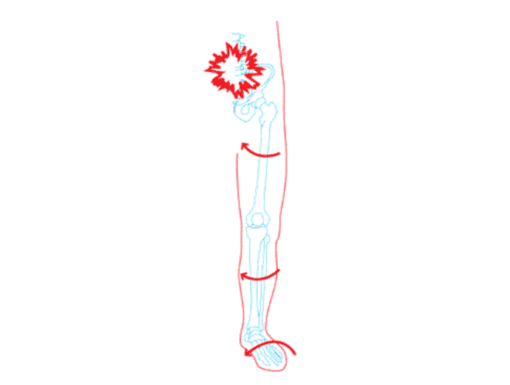 Lower Back / Hip Pain
Control excessive pronation and help to maintain an effective back posture 
Heel Pain and Severs Disease
During growing periods extra strain is placed on the growth plate around the heel. This can lead to a condition known as sever's disease. Orthotic devices help to limit the strain on the heels by supporting gait abnormalities.
Ankle Pain
Takes pressure off calf muscles, achilles tendon to help reduce strains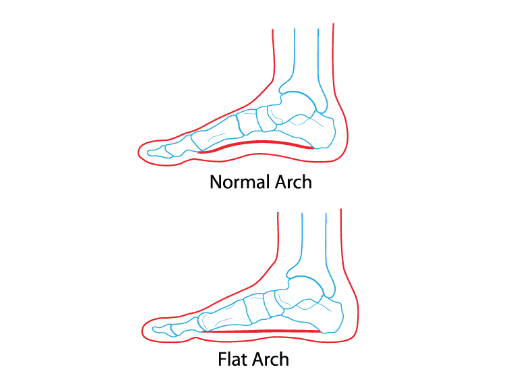 Flat Feet and Flexible Flat Feet
When kids feet are allowed to roll in they give the appearance of a flat feet, fallen arches or a flat foot. This can cause excessive wear and teear on growing joints, muscles and ligaments. The repetitive rolling in (over pronation) can cause foot pain in childrens feet.
100'000's of customers love Docpods
5/5 Stars

"Excellent relief from heel pain in my golf shoes, now i am using them in my work shoes also. very happy with the second purchase. thanks." Tony J.

They work!

"After 12 months of expensive medical appointments and discomfort for a hip problem, i decided to try docpods. I feel much better now on my feet. Think outside the square… your feet carry your weight and any problems there may intensify alignment problems and pain further up your body."

P Jones.

Pain Free

"Finally – no more pain after 5k's of running. Very happy even after day 5 of wearing them. For anyone else buying – just make sure your shoes have removable insoles so you can replace with the docpods ones."

Sarah M